Microsoft Outlook is wereldwijd het meestgebruikte email programma. Als onderdeel van Microsoft Office is het op bijna elke computer terug te vinden. 
Uiteraard is het belangrijk dat het programma correct geinstalleerd en ingesteld wordt, anders kun je er nog niet veel mee. 
Heb je hulp nodig met het installeren of instellen van Outlook? Schakel dan onze hulp in.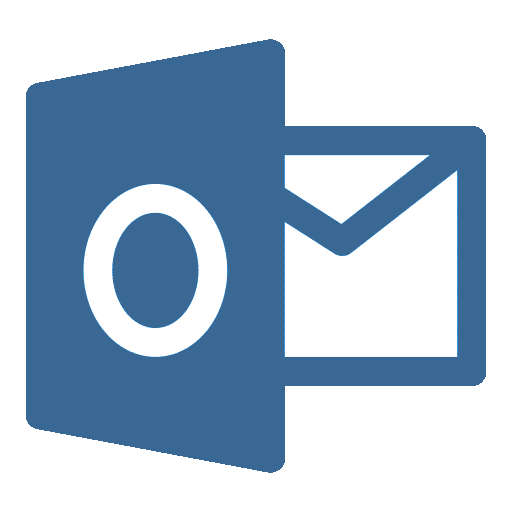 Outlook installeer je heel eenvoudig via de Microsoft Office installer. Je vult je product code in en de installer detecteert automatisch welke producten hier aan gekoppeld zijn. 
Lukt het niet om Outlook te installeren? Dan is is mogelijk je product code niet geschikt voor Outlook of werkt de installer niet goed, je kunt de nieuwste versie direct downloaden op de website van Microsoft.
Om je email in te stellen na het installeren van Outlook heb je een aantal dingen nodig. Natuurlijk je gebruikersnaam en wachtwoord maar ook de emailinstellingen van je provider. Deze kun je terugvinden op de website van je provider.
Let er goed op dat de poorten en servers exact overeenkomen, is dit niet het geval dan kun je geen email verzenden of ontvangen.
Lukt het niet om Outlook te installeren of je emailadres goed in te stellen? 
Neem dan contact op met onze helpdesk. Onze medewerkers helpen je verder met de installatie en zorgen er voor dat jouw Outlook weer naar behoren functioneert.
"Eindelijk iemand die geduld heeft en de tijd neemt om mij alles uit te leggen. "
Ons ervaren team lost elk probleem voor je op en neemt de tijd om jou alles uit te leggen.
Woon je in de Bollenstreek? Wij zijn er voor je.
Vanuit ons hoofdkantoor in Noordwijk kunnen wij door de hele Bollenstreek snel op locatie zijn. Geen gedoe met het verslepen van je apparatuur dus.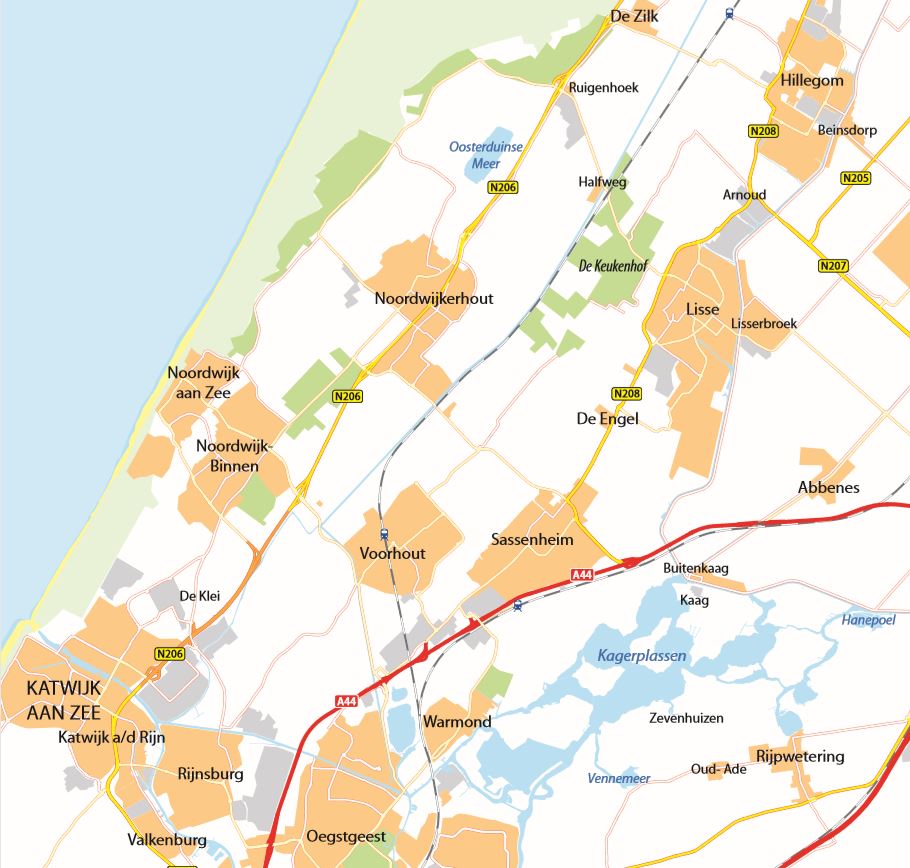 Ander probleem en hulp op locatie nodig?
Ook voor andere IT problemen bieden wij een oplossing. Wij kijken graag wat wij voor je kunnen betekenen.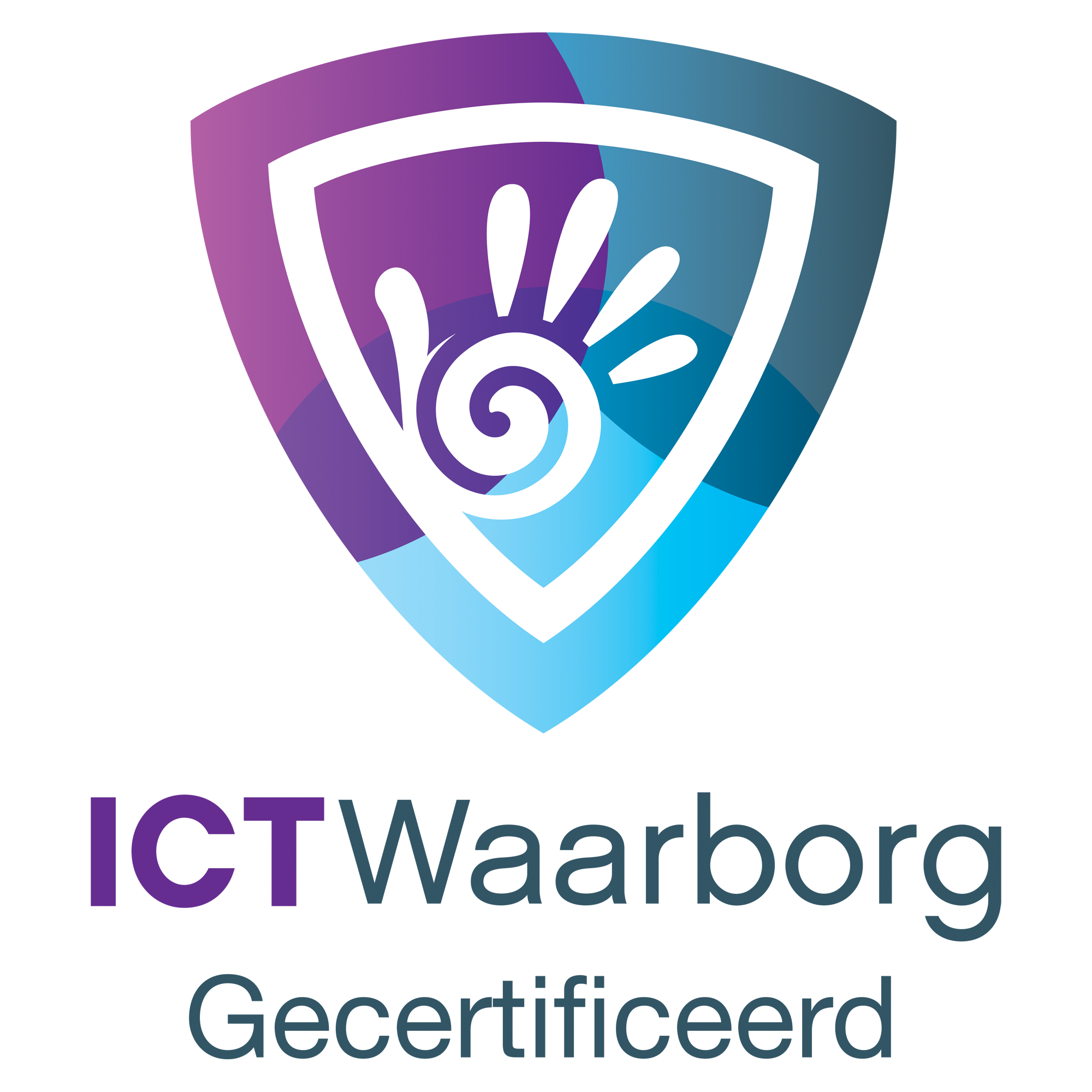 Geen zorgen, heldere prijzen voor hulp aan huis!
MM-ICT is ICT Waarborg gecertificeerd en mag hierdoor ook erkende keuringsrapporten uitreiken na een reparatie.